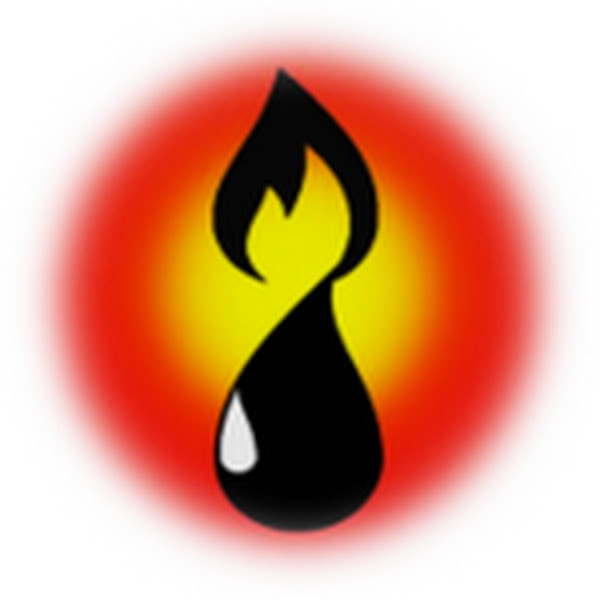 We are primarily a group of experienced Professionals from the Oil & Gas industry, providing industrial online trainings. Our team over 17 years of industrial experience across various global locations (India, Europe, USA, Middle East…).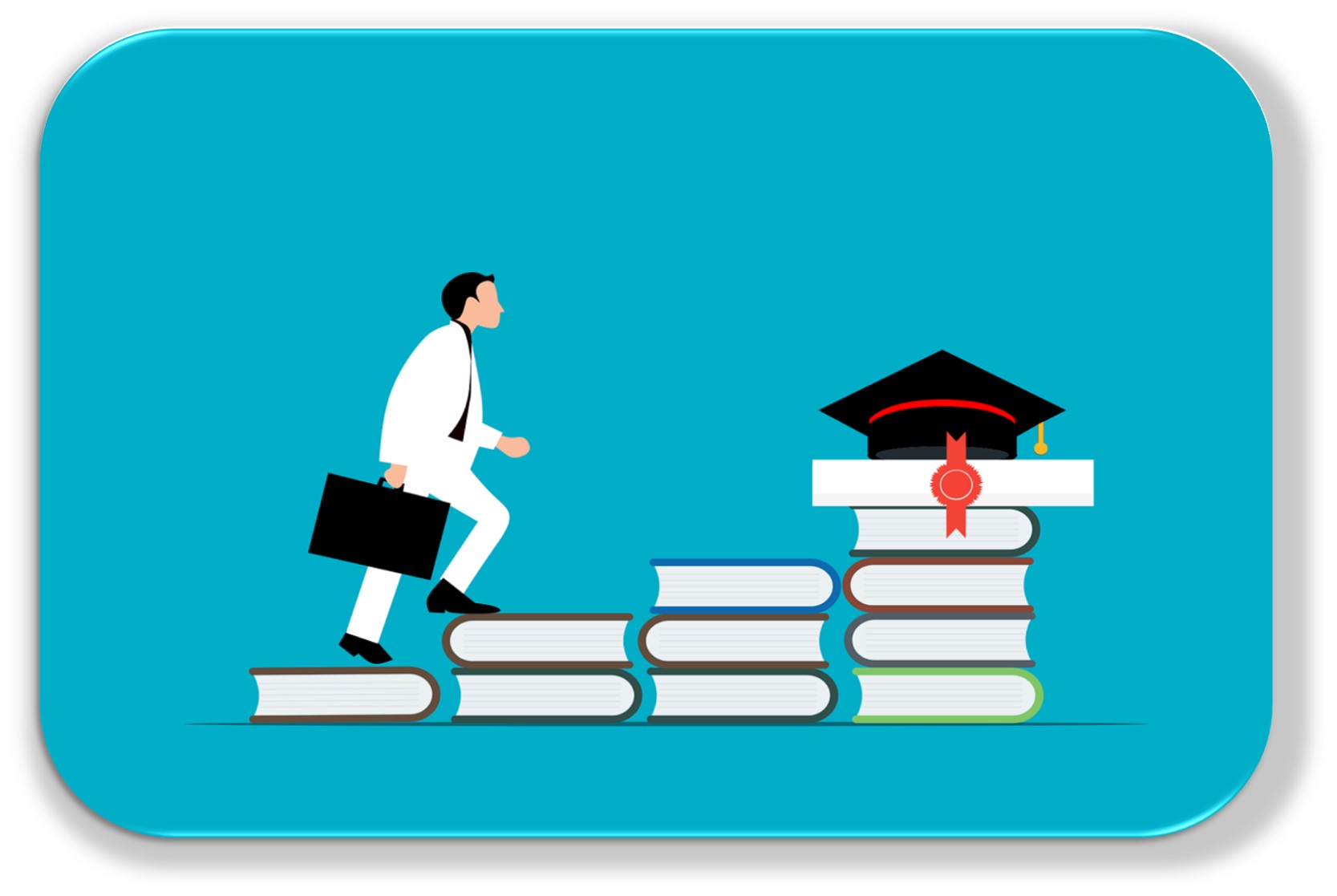 With the increasing awareness of training being a necessity and the advent of e-learning playing a major role, we have committed in 2018 a team of professionals towards development of high quality online trainings for professionals in the Oil & Gas sector.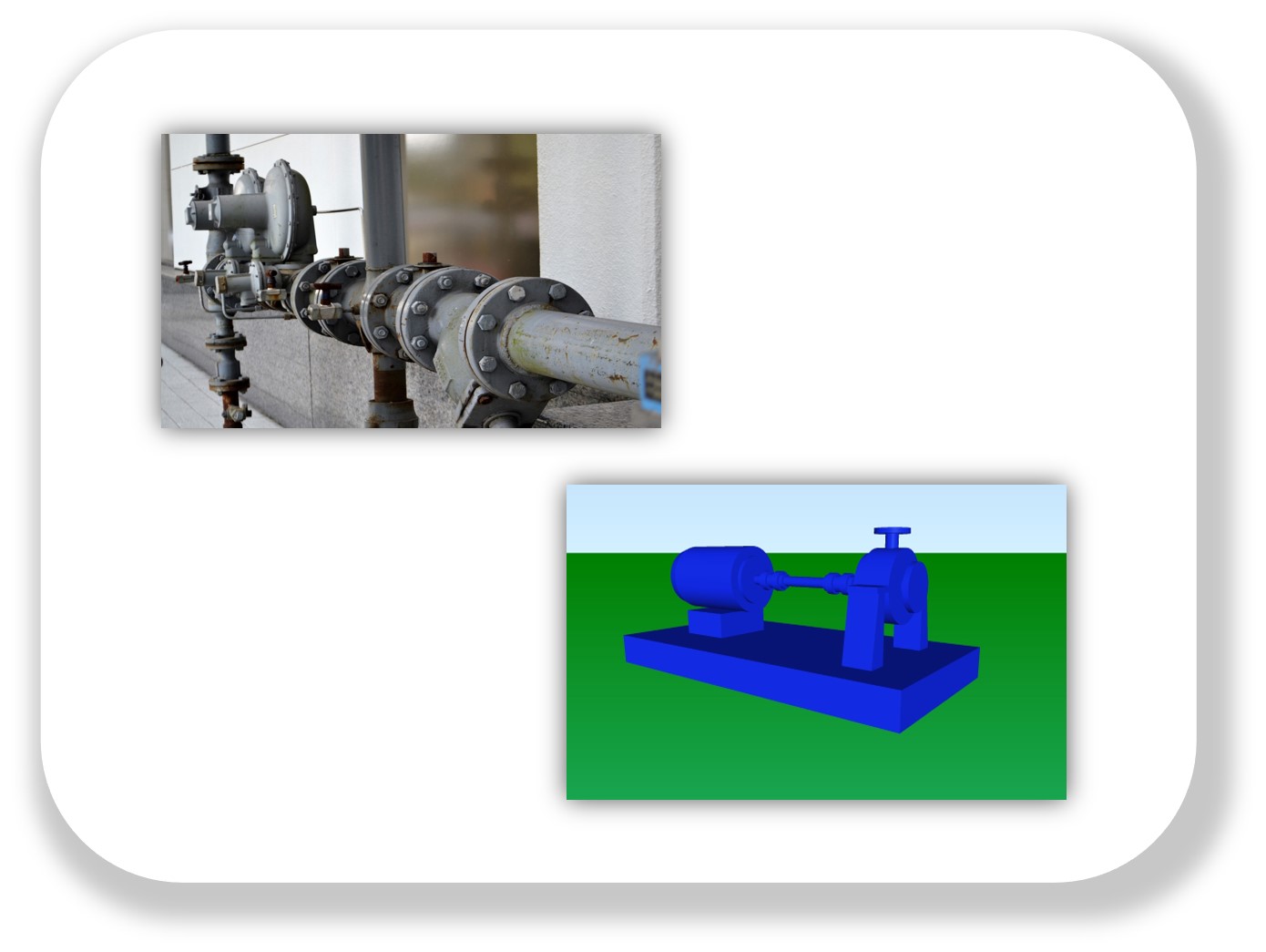 Our hands-on training experience convinced us of the advantage multimedia inputs, like graphics and animations, 2D, 3D provide in increasing interest, understanding, retention and engagement.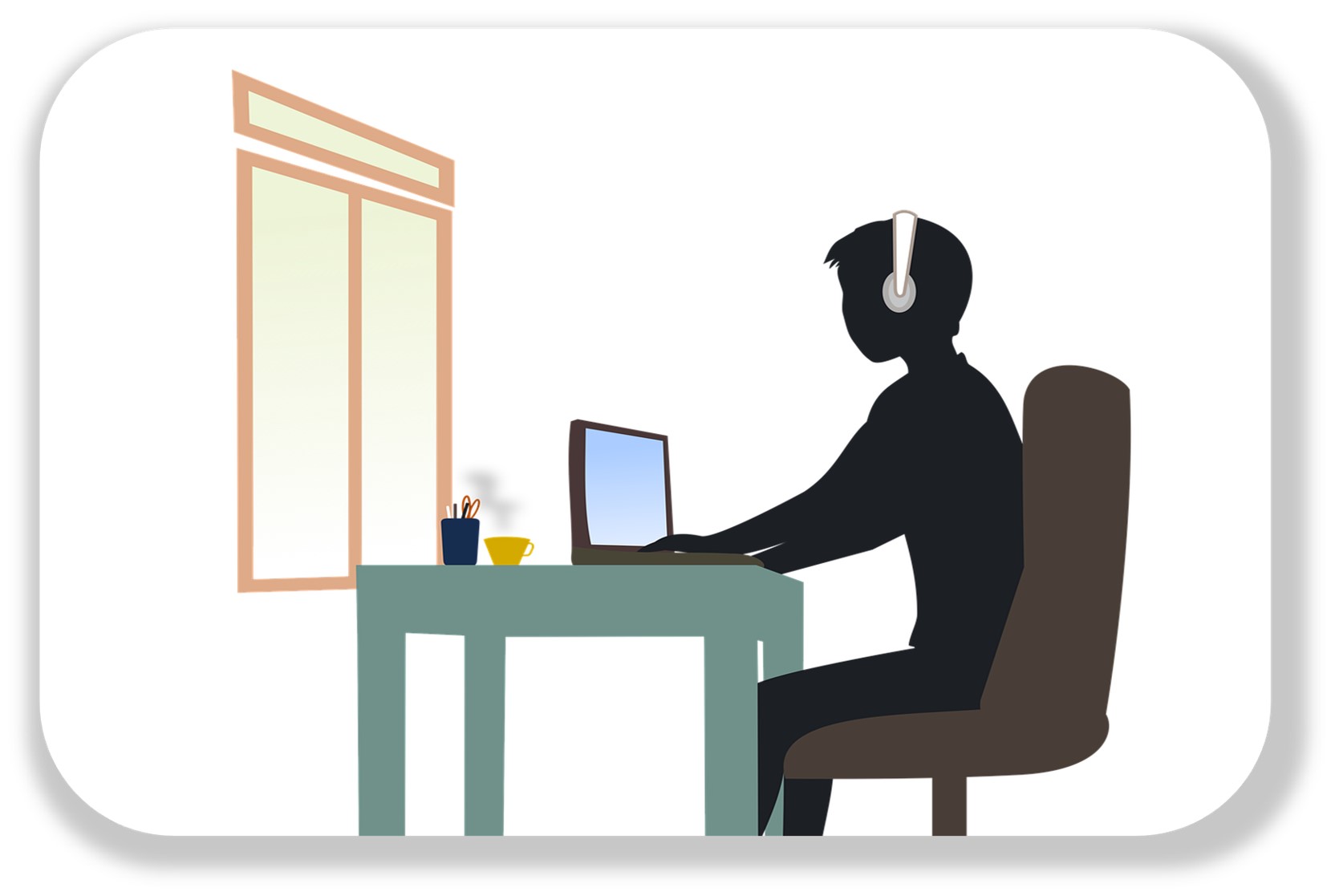 Our training methodology was designed to enable individual self paced e-learning .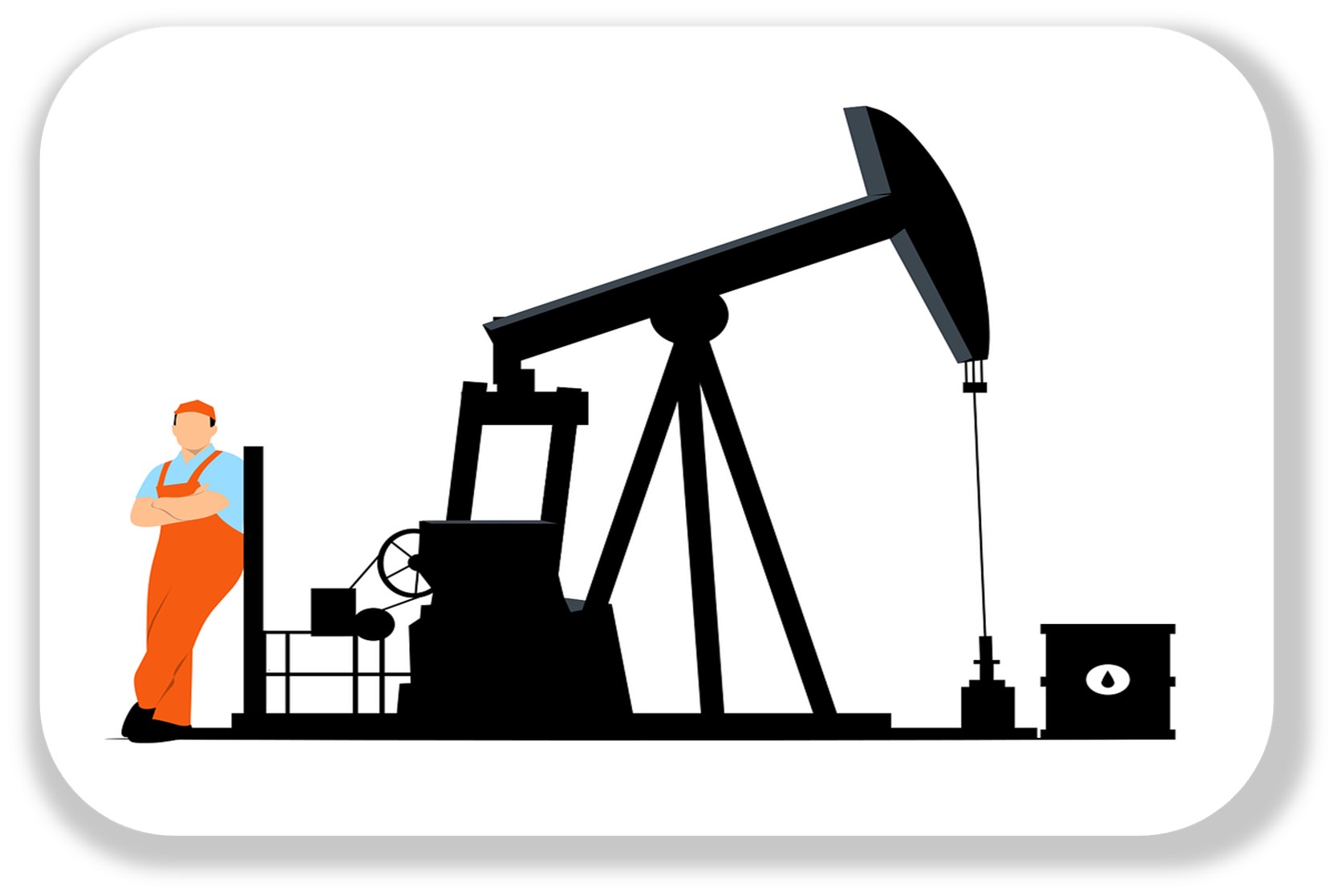 We are committed to providing high quality training courses destined primarily for Oil & Gas, Petrochemical industries.
Check your inbox to confirm your subscription